Everything is at your fingertips.
Access Canadian labour standards, legislation resources and more.
Payworks clients enjoy automatic rate changes within our payroll system, but when questions from employees arise around topics like overtime entitlements and vacation pay, you can find everything applicable to your region here.
Payroll Calendar
Get a look ahead at Daylight Savings Time, stat holidays and other important days throughout the year to help you run payroll smoothly.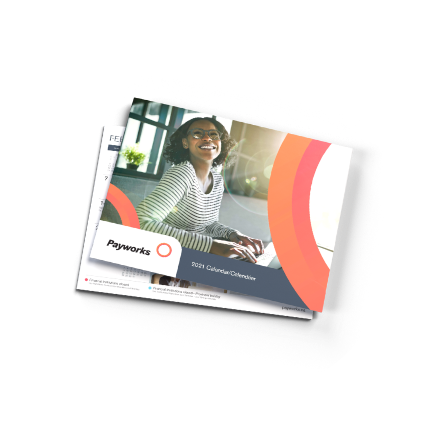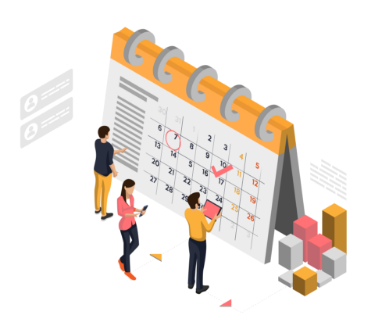 Legislation & Compliance Resources
Take the guesswork out of stat holidays and minimum wage by province.
theWorks e-Newsletter
Subscribe to our blog to receive our monthly e-newsletter for Canadian employers, payroll and HR professionals.
Annual Payroll Guide
Access our reference guide that includes:
Statutory holidays and labour standards

Leaves and insurability charts

Special payments and WCB Maximum Assessable Earnings

Tax credits and lump sum tax rates
You call, we answer.
We offer personalized, dedicated support and we take the time to get to know you and your business.